PODLESICE 38

Created from the desire to be free, Podlesice38 is a unique guesthouse "furnished" with emotions gained from travelling around the world, from sipping tea on the porch overlooking the Jura's rocky landscape and from meeting new people. The positive energy of the house leaves a lasting effect on anyone who comes to visit while its beautiful surroundings are most conducive to preserving the harmony between Soul and Mind.
You are cordially invited to my world, the world I miss every time I set off on another trip and to which I so eagerly return.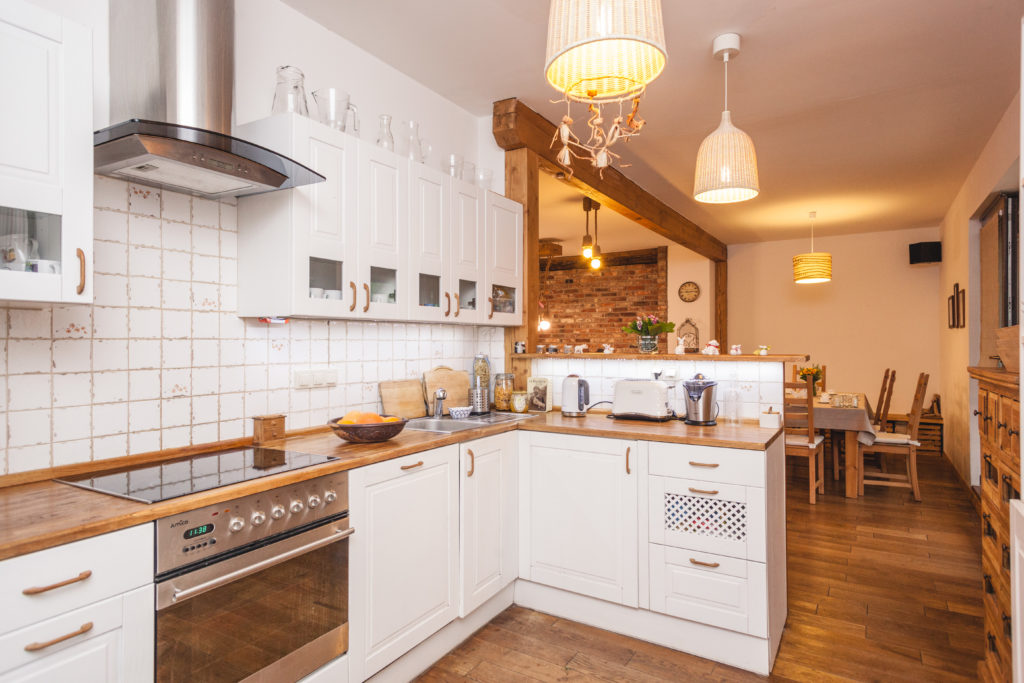 RENT

Depending on your preferences you can rent the entire house or one of the rooms. Every bedroom comes with its own bathroom and an access to a small coffee house offering a variety of coffee and tea flavors. No matter which part of the house you decide to lodge in, you will find yourself immersed in the house's intrinsic peace and quiet. Those seeking active relaxation can cycling, jogging or walking around the area. More adventurous visitors will happily try climbing local rocks or caving under a watchful eye of a professional instructor. You can even fly in a balloon!
HOUSE MOOD